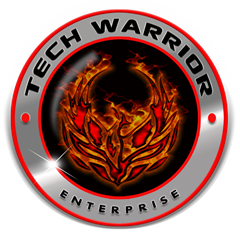 Welcome to the Tech Warrior Enterprise!
We are excited to offer you this platform to better understand the Enterprise and how we can assist you in reaching your Small Business Innovative Research (SBIR) and Small Business Technology Transfer (STTR) goals. Regardless of your individual story, we are confident there is a way for your organization or business can benefit from what the Enterprise has to offer.
What began as an annual Air Force Research Laboratory military exercise is now a year-round enterprise administered by Wright State University's National Center for Medical Readiness in Fairborn, Ohio.